Upgrade your Carter

control panel to increase both productivity and reliability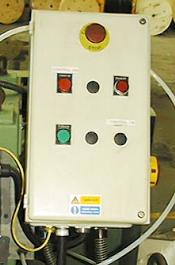 Carter machinery is renowned for its robust construction and longevity. Many of our braiding machines have been in reliable service for over 40 years. Whilst the durability of Carter machinery is greatly envied, there has been considerable progress in the systems control area of the business. Many older Carter machines are still fitted with the original electro mechanical control panels. Recent innovations include the development of microprocessor based control panels that enable much greater control of machinery. Benefits include greater operator control, smoother running and enhanced reliability, all leading to higher quality output and greater productivity.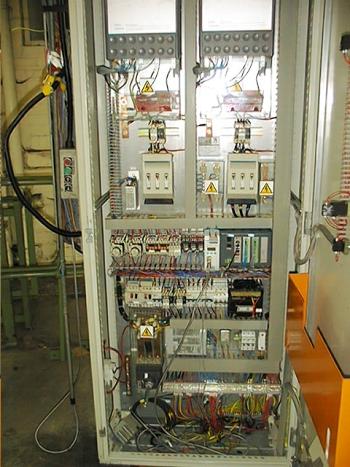 Our new control panels can be retro fitted to a wide range of Carter equipment. Their installation is surprisingly cost effective and several customers have reported payback times of less than 12 months.
We offer a fast, reliable service that ensures genuine Carter parts are available to meet your tight deadlines. Please contact us today to enquire about control panel upgrades.
Consumables
We have a ready supply of genuine spare parts available from stock more...
Troubleshooting
Our trained engineers are available to help resolve operating problems more...
www.bfcarter.co.uk · © 2005-09 Goodwin Machinery Ltd · Terms & Conditions Apply
Bay 1, Mule Street, Bolton, BL2 2AR, UK Tel: 00 44 1204 669001